For more than ten years 'NordArc' has been standing firm on two legs. Combining the two disciplines architecture and photography, each drawing influence from the other.
As an architect I work mostly as a consultant to major firms. I am focused primarily on design of housing, but my output also encompasses commercial buildings and much more. Under the heading "ARCHITECTURE" you can find examples of the projects I have worked on. Some of my noted clients more recently is ÅWL arkitekter, Strategisk Arkitektur and Södergruppen Arkitektkontor, all in Stockholm.
My photographic work includes nature, architecture and portraits. More recently I have developed a passion for underwater photography, particularly of marine mammals. To facilitate this I have been training in the art of freediving as I find it allows a more intimate encounter. I consider it of paramount importance that we work to conserve our marine environments.
I am happy to do slide shows of these photos or alternatively about Greenland, where I spend a lot of time. If you need documentation of some kind, I also do photographic assignments on land. Of course it is also possible to by stock photos as prints or for commercial use.
Please don't hesitate to contact me!
Warm greetings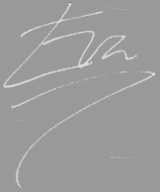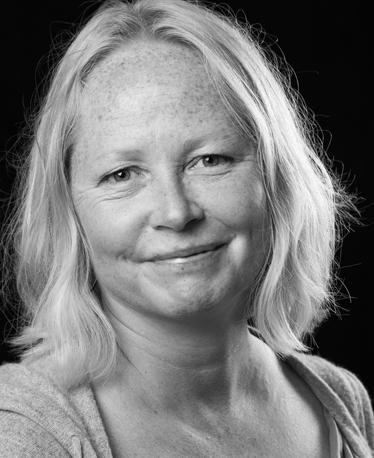 Nordarc architecture and photography


Stock photos
Prices
Current photographic projects
All images on this website are for sale, copyright © Eva Johnson, all rights reserved. Please contact me with your request!